Cliponexpress.com allows you to order custom clip on sunglasses for your frame based on images only, so you don't need to mail it.
Our Website Is Responsive, So You Can Easily Do This From A Mobile Device.
We will fabricate a custom clip-on based on the information you provide.
The lenses are edged to shape by a pattern-less edger.
We use a 3D printer to fabricate the magnetic bridge and prongs.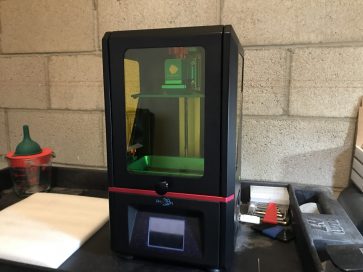 We can make a custom clip on for all frame types and shapes: