With Cliponexpress.com you can order customized clip-on sunglasses without mailing your frame.
Take 2 images of your frame:
One of the left lens.
One of the bottom.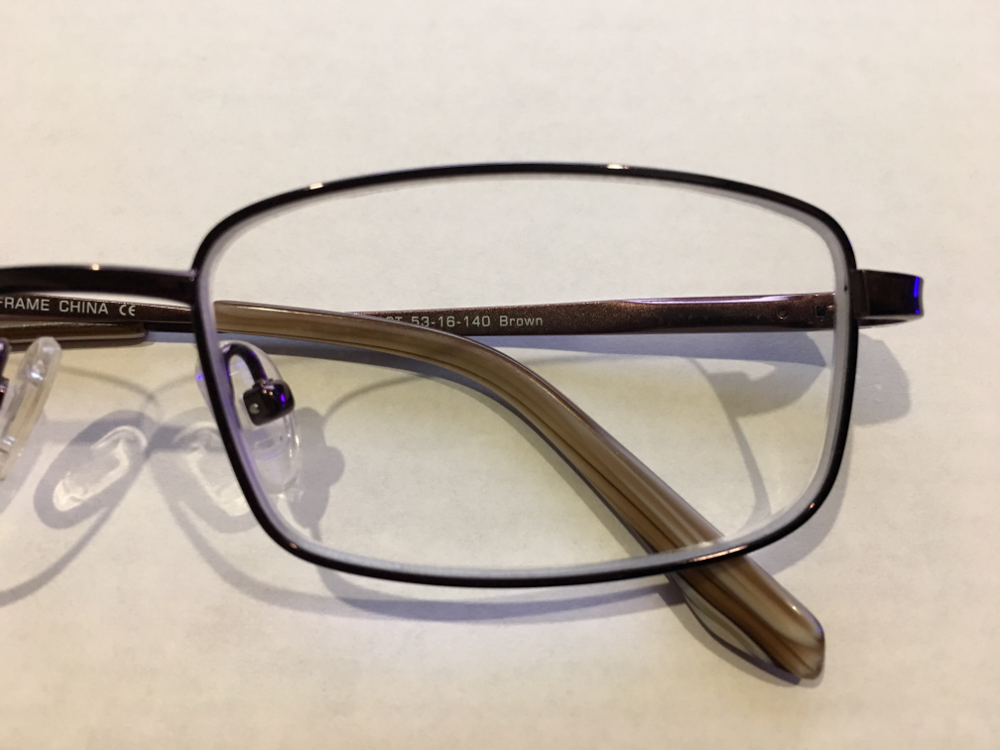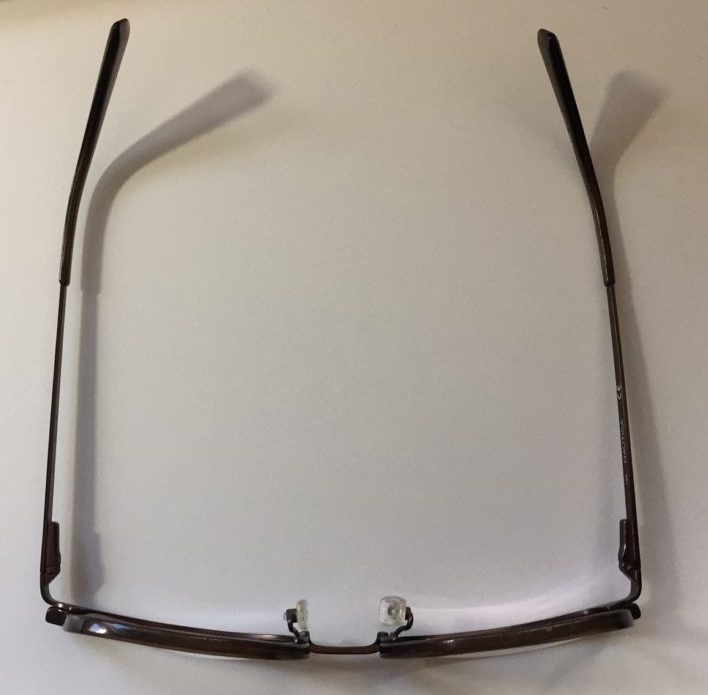 Locate the brand, model, eye size and bridge size.
The information is usually printed on the frame.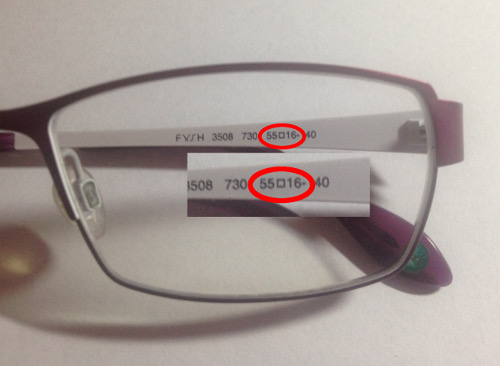 The images and information will be used to fabricate a customized clip-on that will match the shape, size and curve of your frame.
They can be made to fit most shapes and frame types including: metal, plastic, semi-rimless and rimless.