Redo
If we didn't get the fit right, we'll redo the order for free, until we get it right.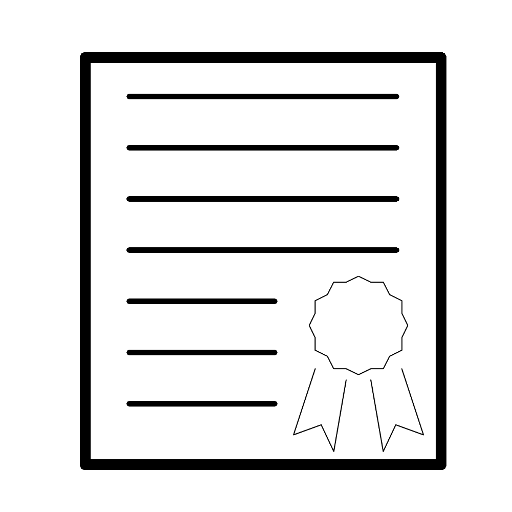 Warranty
Covers bad workmanship and parts failure. If it breaks, we'll fix it for free. Does not cover scratches.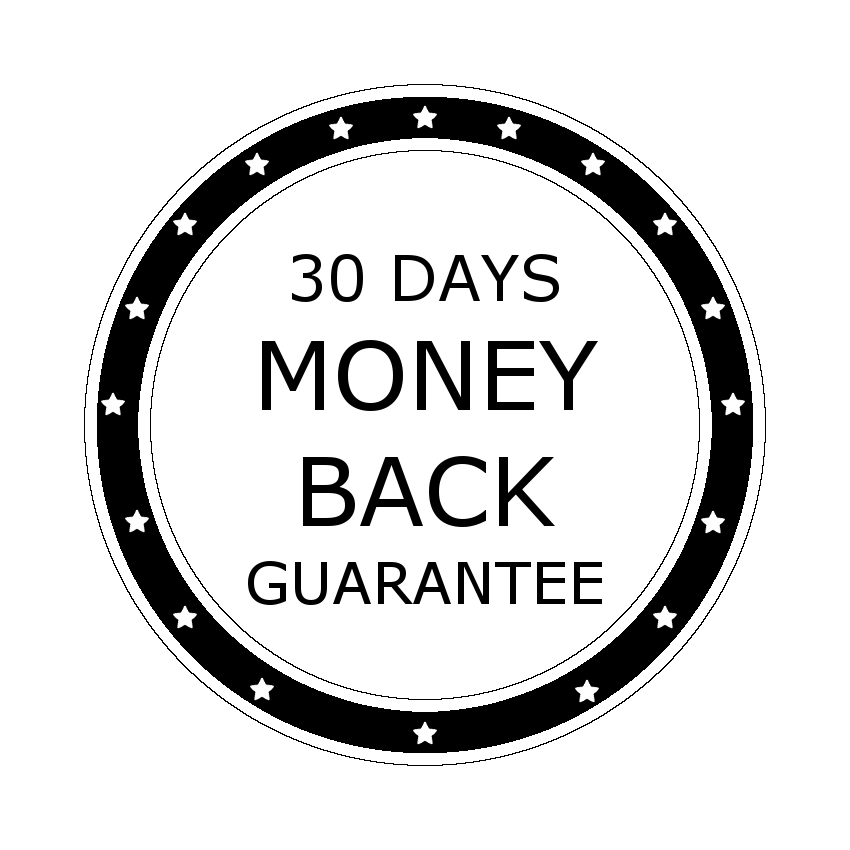 Money Back Guarantee
Try the clip-on for 30 days. don't like it? let us know and we'll buy it from you, no questions asked.